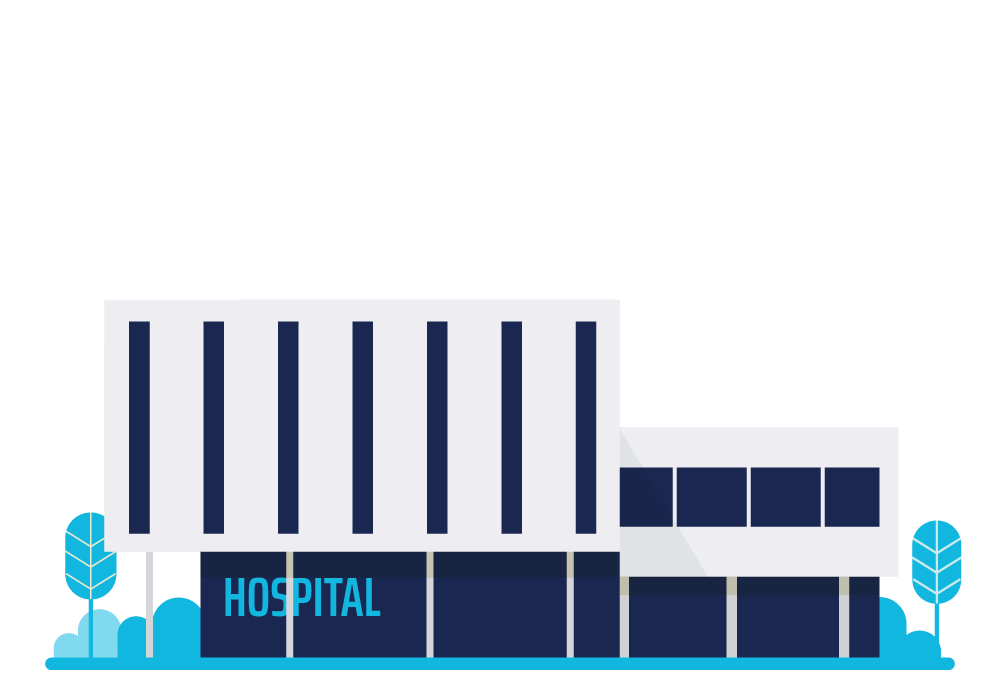 HUSH Patient Information
Taking Part: Do I have to take part?
No. It is entirely your decision whether you choose to take part or not. A decision to withdraw at any time will not affect the standard of care you receive. However, we will not be able to remove the data we have already collected prior to your decision to withdraw.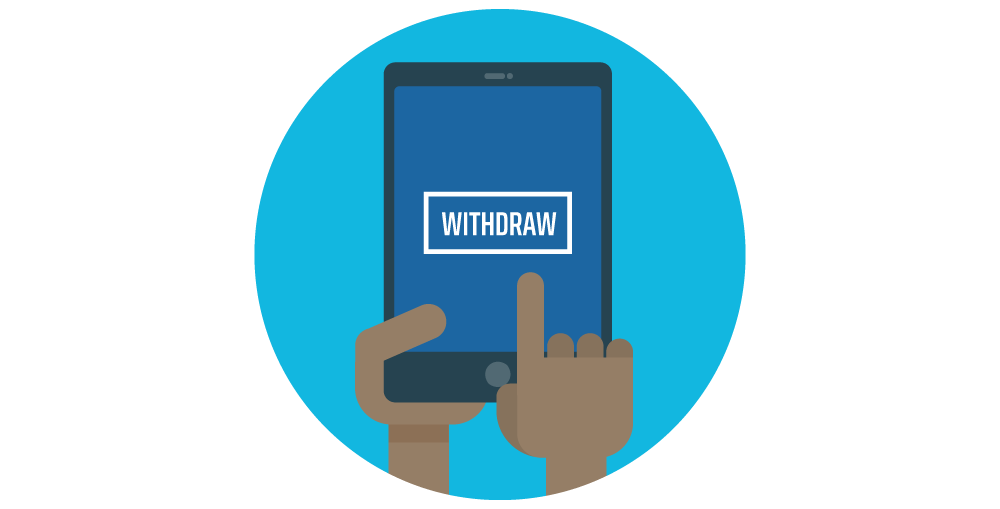 What if you change your mind?
Throughout the study you are free to withdraw at any time, without giving a reason.
Should you wish to withdraw, simply contact the trial office on 01865 227912 or email hush@ndorms.ox.ac.uk. Alternatively you may wish to contact your local research lead who will assist you.