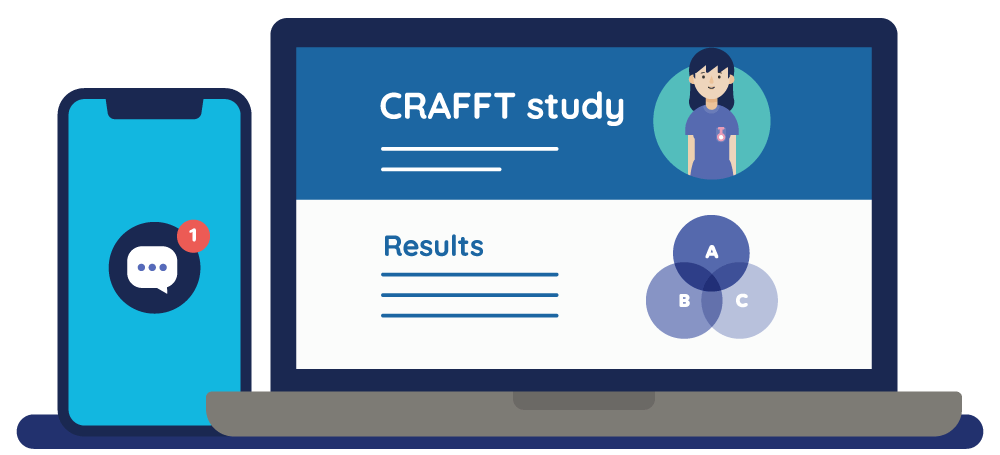 HUSH Patient Information
After the study
This study is expected to last 3 years.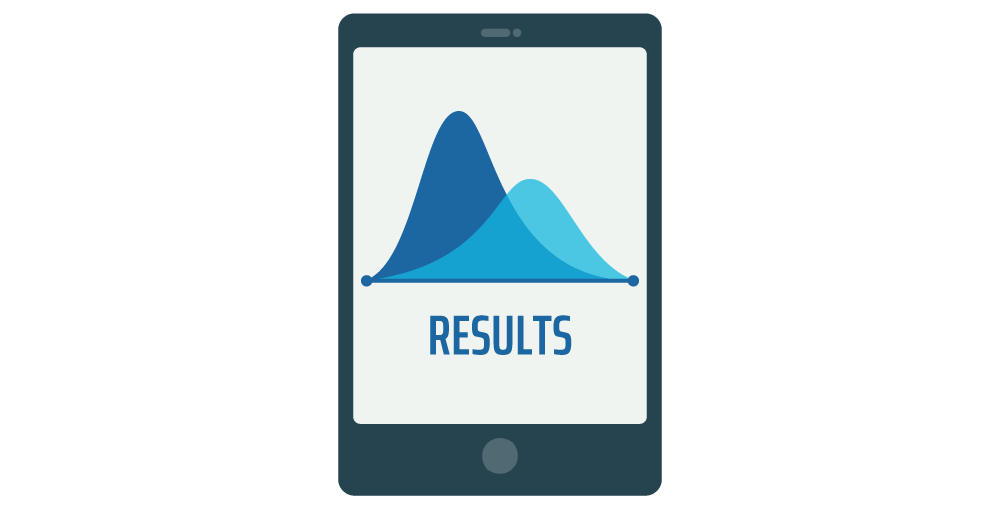 What happens at the end of the study?
We will publish the findings at the end of the study in medical journals and present them at medical conferences.
 We will also make an animation like the one currently available on the homepage of the website to explain the results. Both will be available on the study website.